Hello guys!
The gifts season is there, and Christmas is around the corner…but you have no idea of what you will offer to your family and friends? No panic!
Here are some cool gift ideas for all budgets to get inspired, and perhaps you will find THE fantastic gift that you were looking for…
Ride the trend by wearing headphones as earmuffs!
Cute and funny, these Polaroids are simply to go crazy for!
Instax mini 8, FUJIFILM, 80€
Quite discreet earrings, to feel trendy and chic night and day!
Miansai, 90€/ Delfina Delettrez, 410€
To customize your handbag and make it unique!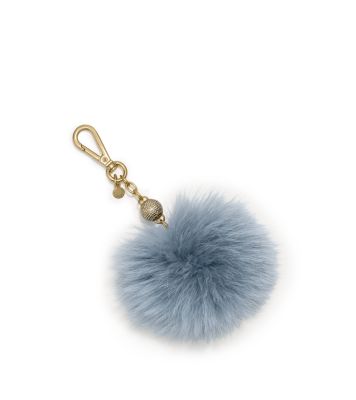 Fendi, 650€/ Michael Kors, 50€
Some phone cases that won't go unnoticed…!
Stella McCartney, 140€/ Chiara Ferragni, 35€/ Moschino, 70€/Kenzo,95€
To perfume yout home with bewitching smells…
To be ready for the new year's eve!
Simply to decorate your room or to read with style, here are some fashion books you can not live without…
Assouline: The Shoe book, 49€/ Assouline: The big book of chic, 85€/ Assouline: Valentino, at the emperior's table, 225€/ Assouline:Valentino, 319€/ Thames & Hudson: Fendi by Lagerfeld, 125€/ Assouline: Dior: Mémoire,77€/ Vogue like a painting, 59€/ Yves Saint Laurent, 32€/ Superjus, 8€/ Bouillons, 35€/ Power Food, 20€/ Culture sneakers: les 100 baskets mythiques, 18€/ Giorgio Armani, 133€.
Appareil photo: instax mini 8, Parfum: Miu Miu; Shoes: Cosmoparis, coque IPhone6: Chiara Ferragni
See you!
XoXo
Photos & texte par Emma PEDURAND